Ready for some fun in the sun? Our Los Cabos adventure tours let you explore on land and by sea so you can get the most out of your vacation! Join High Tide to see and do it all, from off-road driving through the desert to glass-bottom kayak tours along the coast. The Baja Peninsula offers something for everyone…and our Los Cabos tours help you discover it all! Take a look at all our group adventure tours in Los Cabos or explore our private Los Cabos excursions for a more personalized experience.
Do you have any questions before booking your adventure in Los Cabos? Please get in touch for all the answers you need.
Led by professional surf coaches, our lessons are ideal for beginners and advanced surfers, as well kids and grownups.
Come with us on a Cabo Snorkeling and glass bottom kayak tour at The Arch.
Admire the beautiful scenes of the desert while driving your own 4X4 Jeep.
Customer Satisfaction
Over 1,200 5-star TripAdvisor review
Multilingual Tours
Tours available in fluent English and Spanish
Personal Service
Personalized service available by qualified commercial and operational staff
Your Reviews Help Us Grow
Click on the icons to share your experience with High Tide Los Cabos!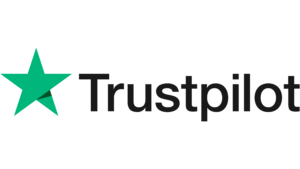 (opens in a new tab)
(opens in a new tab)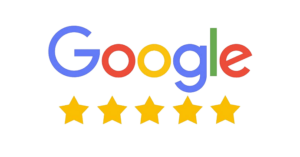 (opens in a new tab)
10 Must-Try Restaurants in Los Cabos, Mexico
The Top 5 Surf Spots in Mexico
Best Beaches in Baja California Sur