A Surfer's Guide To Cabo San Jose
Surfers around the world are constantly searching for the perfect wave and a destination that offers unforgettable experiences on and off the board. Look no further than Cabo San Jose, a hidden gem located on Mexico's Baja Peninsula. Surfers, join us to explore our hometown! 
With its pristine beaches, warm weather, and consistent waves, this coastal paradise attracts surfers of all levels. If you're looking for a place to take lessons, join our surf school at Costa Azul, or we'll catch you experienced surfers on the waves! 
In our surfer's guide, we'll explore the best surf spots, the vibrant local culture, accommodations, and other exciting activities that make Cabo San Jose a must-visit destination for any wave enthusiast.
If you're planning a trip to Cabo San Jose and need some advice on activities for you and your travel group, get in touch! Take a look at our adventures in Los Cabos and if you want to learn more about this beautiful group of destinations, read our blog: What's the difference between Los Cabos and Cabo San Lucas?
Unveiling Cabo San Jose's Surf Spots
Cabo San Jose boasts a variety of surf spots suitable for surfers of different skill levels. One of the most famous is Zippers, located in Costa Azul. Zippers offers consistent, powerful waves, perfect for intermediate and advanced surfers. 
Nearby, The Rock provides a challenging and exhilarating experience for those seeking more adrenaline.
For beginners and longboarders, Pescadito offers gentle waves and a relaxed atmosphere. It's an ideal spot to practice your skills and catch your first wave. 
Additionally, Playa Monumento and La Roca are great options for surfers looking for less crowded breaks and a more secluded surfing experience.
If you want to explore Los Cabos a little more, join us for a surf lesson on Playa Los Cerritos! Our classes run between November and March and you can participate in any of our tours from either of the Cabos!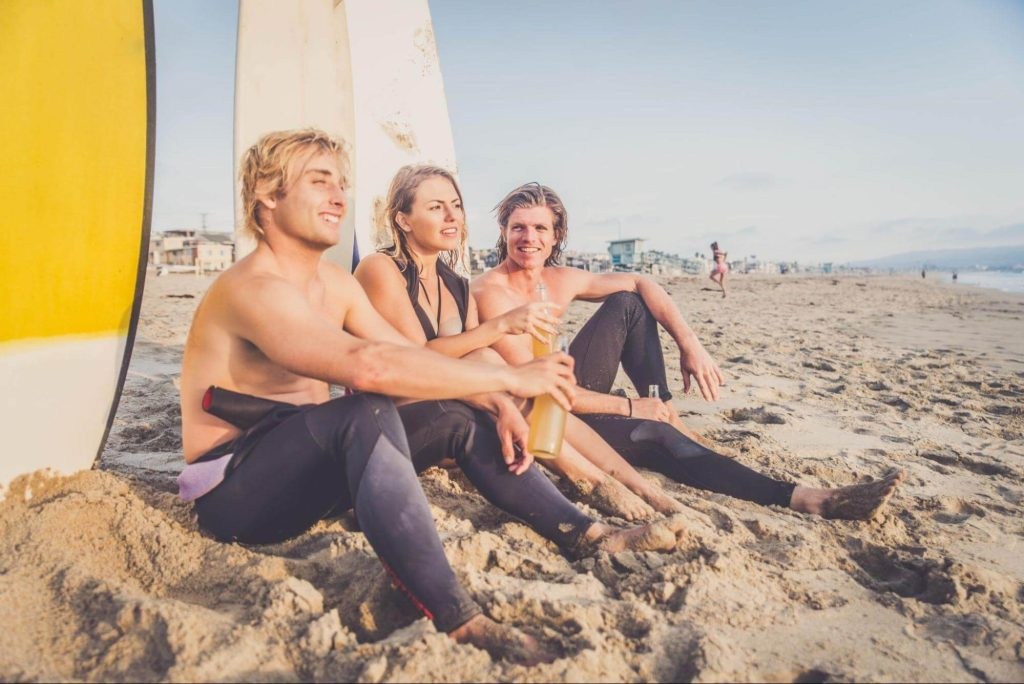 The Best Time of Year for Surfers to Visit Cabo San Jose 
The best time to go surfing in Cabo San Jose largely depends on your skill level and preferences. However, generally speaking, the optimal time for surfing in Cabo San Jose is during the summer and early fall months.
From June to September, Cabo San Jose experiences consistent swells and offshore winds, creating ideal conditions for surfing. The water temperature is warm, ranging from the mid-70s to low 80s Fahrenheit (mid-20s to high 20s Celsius), allowing you to surf comfortably without a wetsuit. 
During this time, you can expect consistent waves with heights ranging from waist-high to overhead, providing various options for surfers of different skill levels.
Another advantage of visiting Cabo San Jose during the summer and early fall is the reduced crowds. While Cabo San Lucas, the more well-known neighbor, tends to be busier, Cabo San Jose offers a more laid-back and uncrowded surfing experience. 
You can enjoy the waves without having to compete for space, enhancing the overall enjoyment of your surf sessions.
It's worth noting that although summer and early fall are considered the prime surf seasons in Cabo San Jose, there are waves year-round. 
If you're a more advanced surfer seeking bigger swells, head to Playa Los Cerritos (just 90 minutes away from Los Cabos). The winter months (December to February) provide larger waves, although the water temperature may require a wetsuit given the Pacific's cool waters.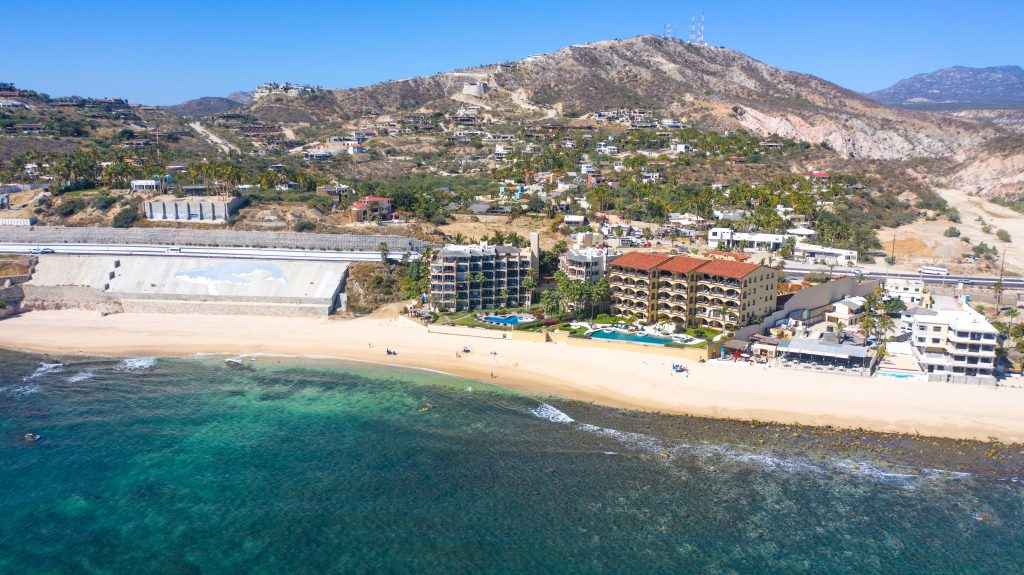 Embrace the Local Culture in High Tide Los Cabos
Cabo San Jose is not only about the waves; it's a place where you can immerse yourself in the vibrant Mexican culture. Visit the Historic Center, where you'll find charming colonial buildings, local shops, and a wide range of restaurants serving authentic Mexican cuisine. 
Don't miss out on the opportunity to try some mouth-watering street tacos or fresh seafood dishes.
Experience the pulsating nightlife at the local bars and clubs, where you can dance the night away to traditional Mexican music or enjoy live performances by talented local musicians. 
The friendly locals are known for their warmth and hospitality, making your stay even more enjoyable.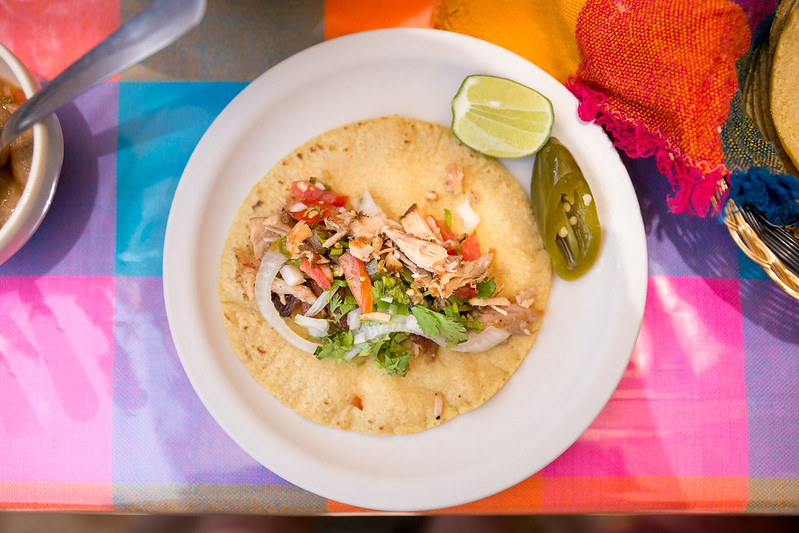 Find Your Surf Accommodation at Cabo San Jose
Cabo San Jose offers a plethora of accommodation options to suit every budget and preference. Whether you're looking for a luxurious beachfront resort or a cozy surf camp, you'll find something that fits your needs.
For surfers seeking convenience and proximity to the best surf breaks, staying in the Costa Azul neighborhood is a great choice in the summer. Several hotels and resorts in this area offer direct access to the beach and stunning views of the Pacific Ocean. 
If you prefer a more laid-back atmosphere, Pescadero and Todos Santos, located a short drive away from Cabo San Jose, provide rustic accommodations and a tranquil environment for the winter months.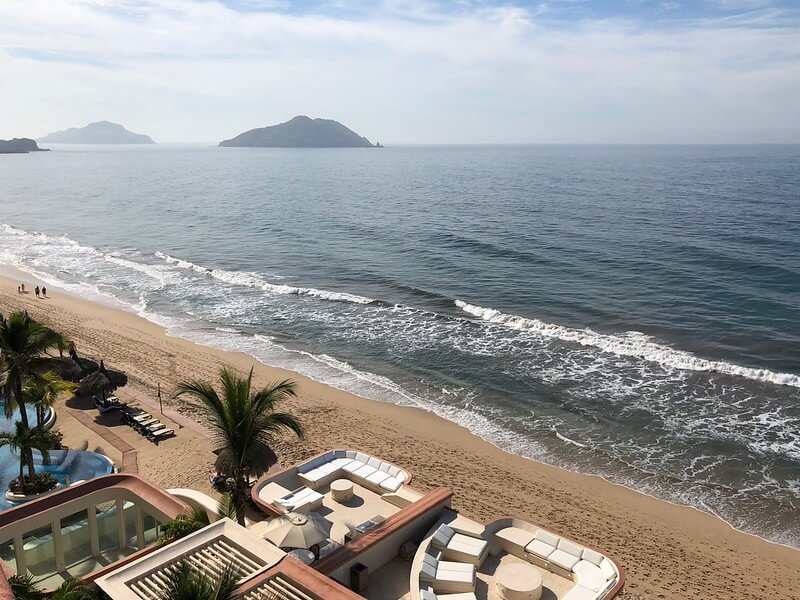 Beyond the Waves at Cabo San Jose
While the waves are the main attraction in Cabo San Jose, there's plenty more to explore and enjoy. Embark on a thrilling ATV or dune buggy adventure and traverse the stunning desert landscape. 
If you prefer to explore the land on foot, check out our Cabo Hiking Tour in Fox Canyon — perhaps the best-kept secret in Cabo! Witness the diverse landscape that changes from desert to fresh-water pools, natural water slides, and a waterfall.
You can also check out the iconic El Arco, a natural rock formation at the tip of the Baja Peninsula, and marvel at the breathtaking scenery. Visit by boat, or paddle board and snorkel around El Arco.
If you're a nature enthusiast, a visit to the Sierra de la Laguna Biosphere Reserve is a must. This protected area offers hiking trails, waterfalls, and opportunities for bird-watching. 
Alternatively, unwind and rejuvenate at one of the region's many luxurious spas, where you can indulge in relaxing massages and wellness treatments.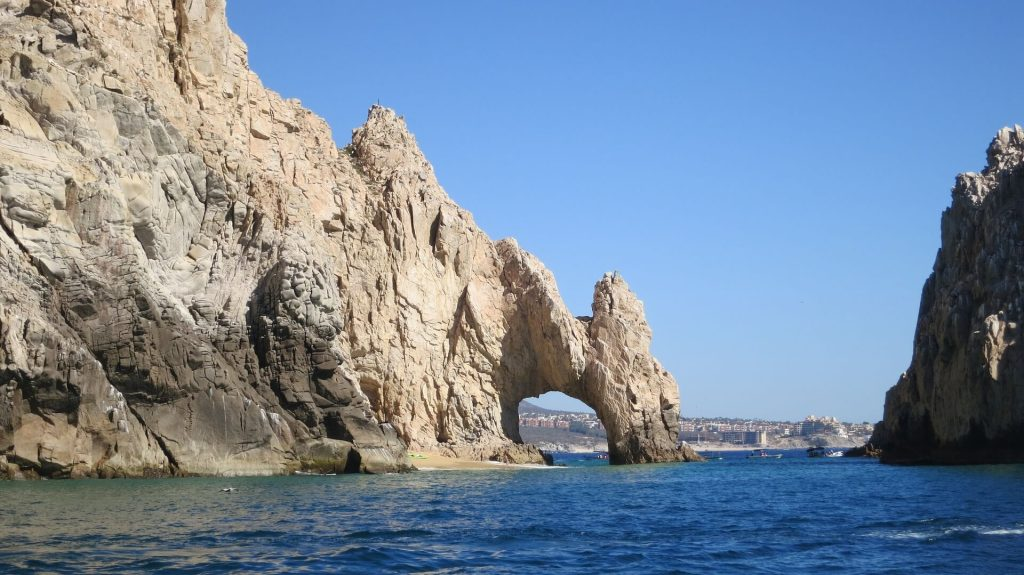 Cabo San Jose is a surfer's paradise that offers much more than just great waves. Its stunning natural beauty, rich culture, and warm hospitality create a truly unforgettable experience.
Whether you're a beginner looking to catch your first wave or an experienced surfer seeking a new challenge, the diverse surf breaks of Cabo San Jose will satisfy your craving for adventure. 
So, grab your surfboard and head to this Mexican gem, where the waves, the people, and the vibrant atmosphere await your arrival. What are you waiting for? Get in touch to start planning your epic Cabo San Jose adventure! We can't wait to welcome you to this slice of paradise.