How to Experience Cabo San Lucas on a Small Budget
Cabo San Lucas, and the Baja California peninsula more generally, is more often associated with luxury than budget holidays. However, budget travelers shouldn't be discouraged from visiting this amazing region. 
As with all great holiday destinations, Cabo San Lucas offers a wonderful diversity of travel experiences, including sites and activities that won't hurt your wallet. Join High Tide Los Cabos as we offer tips and recommendations on exploring Cabo San Lucas on a smaller budget. 
And if we leave you feeling inspired, please check out High Tide's Los Cabos Adventure Tours, and feel free to get in touch if you have any questions.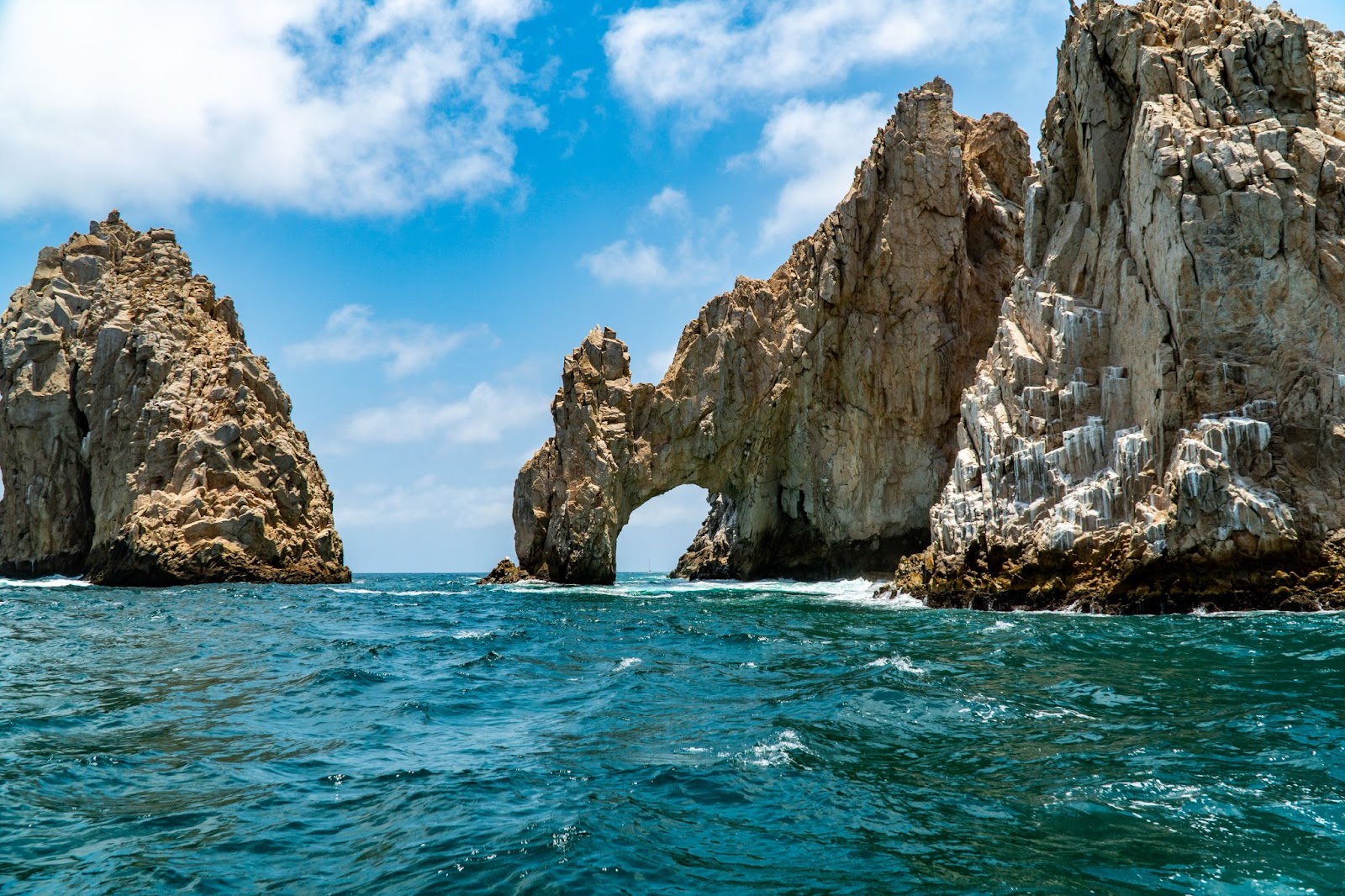 Swim in Cabo's Pristine Waters
Glimmering azure waters and golden sandy beaches are probably the first things that come to mind when you think of Baja California. Cabo San Lucas offers its fair share of excellent swimming spots. 
In the center of Cabo San Lucas, you'll find Medano Beach. This beautiful, large beach is always thrumming with life. Being so central, tourists and locals gather here to enjoy swimming, the festival atmosphere, and gorgeous coastal views. 
You can visit Medano Beach for free, though spending a little money on a rental chair is well worth it. You can also take a water taxi from Medano Beach to Lovers Beach for around $10. At Lovers Beach, you'll enjoy wonderful swimming and close-up views of Cabo's famous arch. 
If you'd like to enjoy snorkeling and kayaking at the famous arch, consider joining us on our Cabo San Lucas Kayaking & Snorkeling at the Arch group tour.
Finally, we recommend Palmilla Beach for swimming. This is one of the most popular beaches for swimming in Los Cabos for a good reason. You'll find swimming conditions safe for those at all levels, and the beach is well maintained.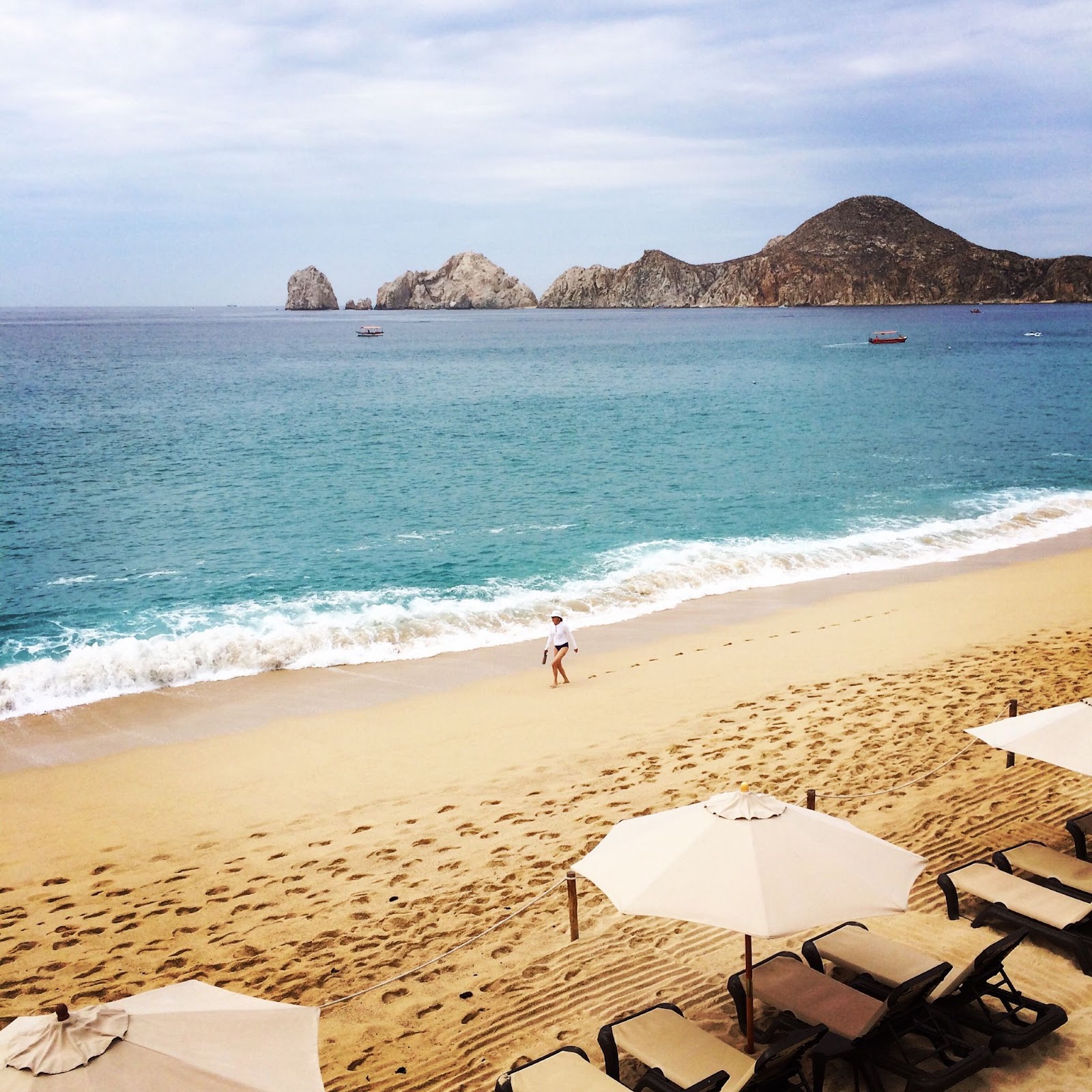 Explore Los Cabos' Matchless Beaches
Hoping to avoid spending too much money on organized excursions, expensive meals, and spa treatments? Simply hit the beach! There's an array of beautiful beaches in the area surrounding Cabo San Lucas. We've already discussed Medano Beach (Playa el Medano) and Lovers Beach (Playa del Amor), both popular and easily accessible choices. 
Below we outline another couple of top picks!
Costa Azul Beach (Playa Costa Azul)
One of the best beaches for surfing in Los Cabos, Costa Azul is one of our personal favorites. In the vicinity of the beach, you'll find some top-quality bars and restaurants, making this a great spot to base yourself for the day. 
If you haven't tried surfing before or would like to improve your technique, consider booking a place on our Surfing Lessons at Costa Azul.
Cerritos Beach (Playa los Cerritos)
Located less than an hour from Cabo San Lucas is Cerritos Beach, a particularly beautiful beach that offers excellent surfing. 
As with Costa Azul, we run Surf Lessons at Cerritos Beach. Our lessons can also be booked as a Private Tour Experience in Los Cabos.
Chileno Beach
Chileno Beach (Playa Chileno) is particularly popular with local Los Cabos residents. The water quality at Chileno Beach guarantees its Blue flag status, and you'll find the area has first-class amenities and services. 
We're so fond of this location we began running Glass-Bottom Kayak Tours from Chileno Beach.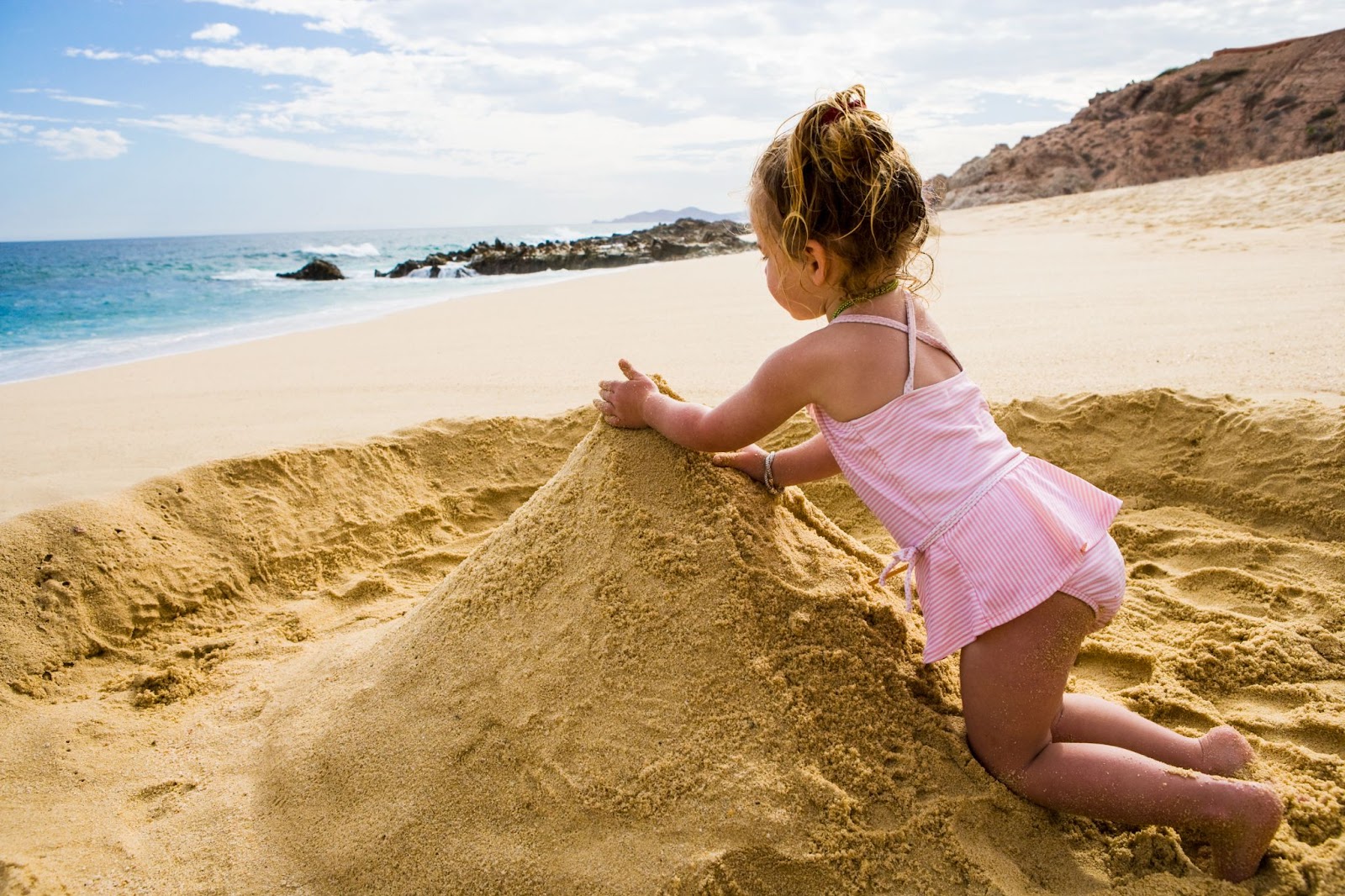 Tour with an Experienced Los Cabos Guide
One way to ensure your money is well spent is to invest in a tour with a local, experienced tour provider. Although we may be biased, we see firsthand the amazing experiences that guests have when they are in the company of an expert guide. 
When you book a tour experience with a company like High Tide Los Cabos, you get years of experience and a connection to local people who can provide you with tips and insider knowledge. We collect you from your hotel, take you for an unforgettable Los Cabos excursion, and return you to your accommodation at the end. 
Our guides ensure that tours are flexible, taking account of all requests from our guests and answering any questions you may have. If you're on a budget, you may not wish to sign up for tours and excursions throughout your trip, but we recommend booking at least one — you'll see Cabo San Lucas through the eyes of a local!
For example, our Hiking Day Trip to Fox Canyon gets you out of town for a rewarding hike in a sublime landscape. You'll get to enjoy the wild beauty of one of Los Cabos' natural treasures, and you'll do so with an expert guide by your side, giving you insights into the area's biodiversity. 
So, Is Cabo San Lucas Expensive?
Cabo San Lucas offers diverse experiences that cater to various budgets, making it an ideal destination for travelers seeking both luxury and affordability. While the region is known for its upscale resorts and fine dining, it also boasts an impressive array of budget-friendly options. Visitors can enjoy local eateries serving delicious Mexican cuisine, comfortable accommodations at reasonable prices, and a multitude of free or low-cost activities. 
Adventurous Things to Do in Cabo with High Tide Los Cabos
Ready to begin your Cabo adventure? From lounging on the pristine beaches to exploring the charming downtown area, there is no shortage of memorable experiences to be had without breaking the bank.
The beauty of Cabo San Lucas lies in its ability to provide exceptional value for money, ensuring that every traveler can create lasting memories regardless of their budget.
Feeling inspired? There's something for everyone at Los Cabos. How about some Surf Lessons at Cerritos? Or maybe you'd like a Private Jeep Tour of Baja? Begin planning your holiday in Baja California Sur today! 
If you have any follow-up questions for us about this blog or our tours, please don't hesitate to get in touch.